Leaving the hard yard work for someone else to do is awesome, isn't it? You can relax and come home to a beautiful yard all year long.
But one common theme we have with customers who sign up for our Green Thumb Package is this: they realize they want to upgrade their services or they want to make a small upgrade to their landscape.
Below are three of the most common requests we get from customers like you when this situation happens. The good news? We can help you with all of them.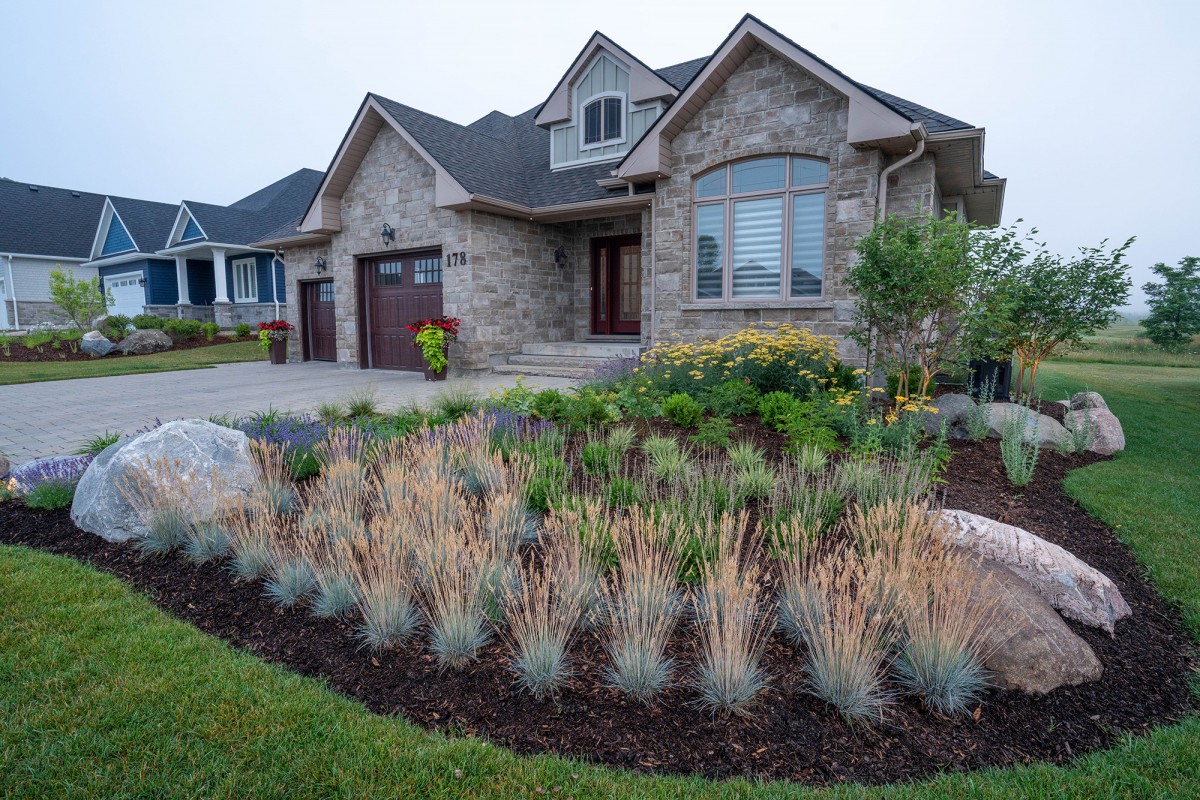 1. Brighten up your outdoor decor with seasonal urns, inserts and flower installations.
That's right, you can switch up the plants on your property throughout the year.
Annual flowers and seasonal installations are inexpensive and can really give your home some fresh looks for each season.
Typically, when added to a property care plan, we plant annuals in the spring and then install fall-themed and Christmas-themed urns and outdoor decor. Just ask your account manager if you'd like to add this spruce-up service this year!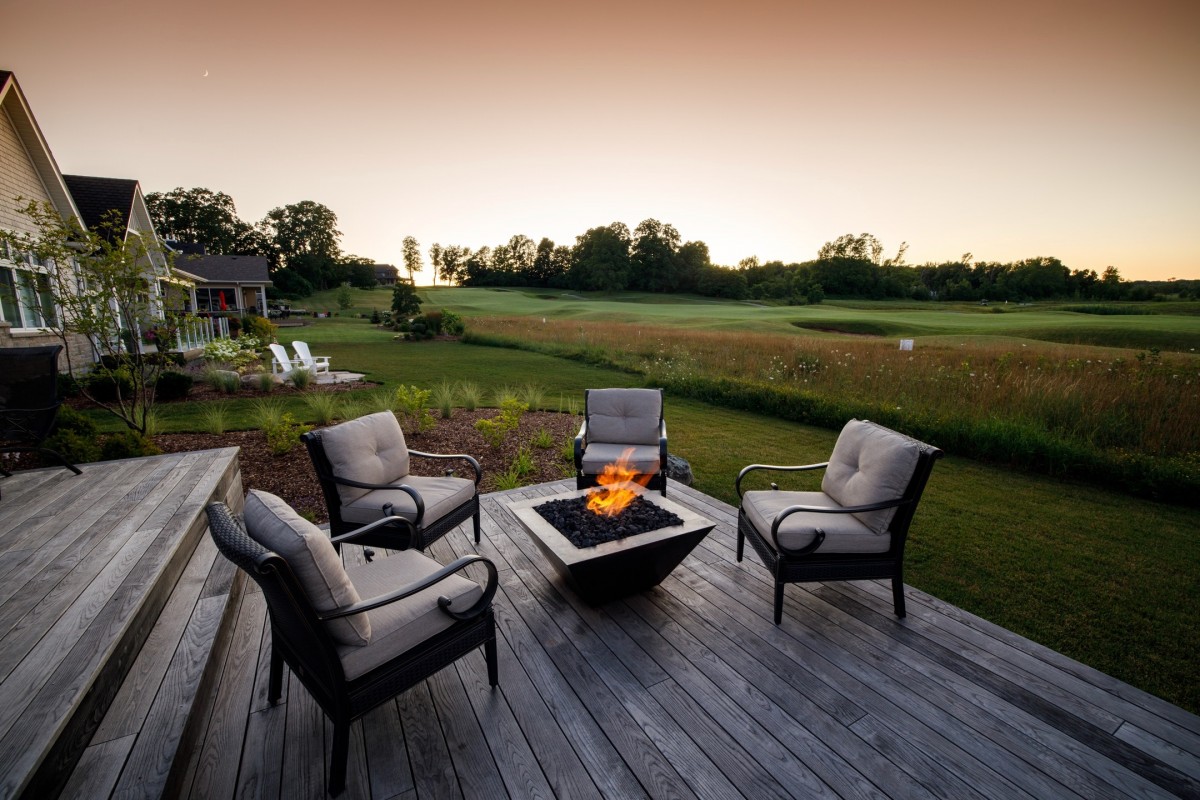 2. Clean and refill driveways and decks.
Who doesn't love a good power-washing? Well… okay, so not everyone likes the power-washing part, but the end result is always worth it.
Decks and hardscapes are aspects of a landscape that don't need constant maintenance, but a yearly check-in is worth doing. And we can do it for you!
This service includes…
Power-washing driveways, decks and other surfaces yearly.
Redoing polymeric sand in between brick and paver joints every 5–8 years (stop those weeds dead in their tracks!)
Staining and oiling of decks every other year. (We're huge fans of Cutek Oil Extreme.)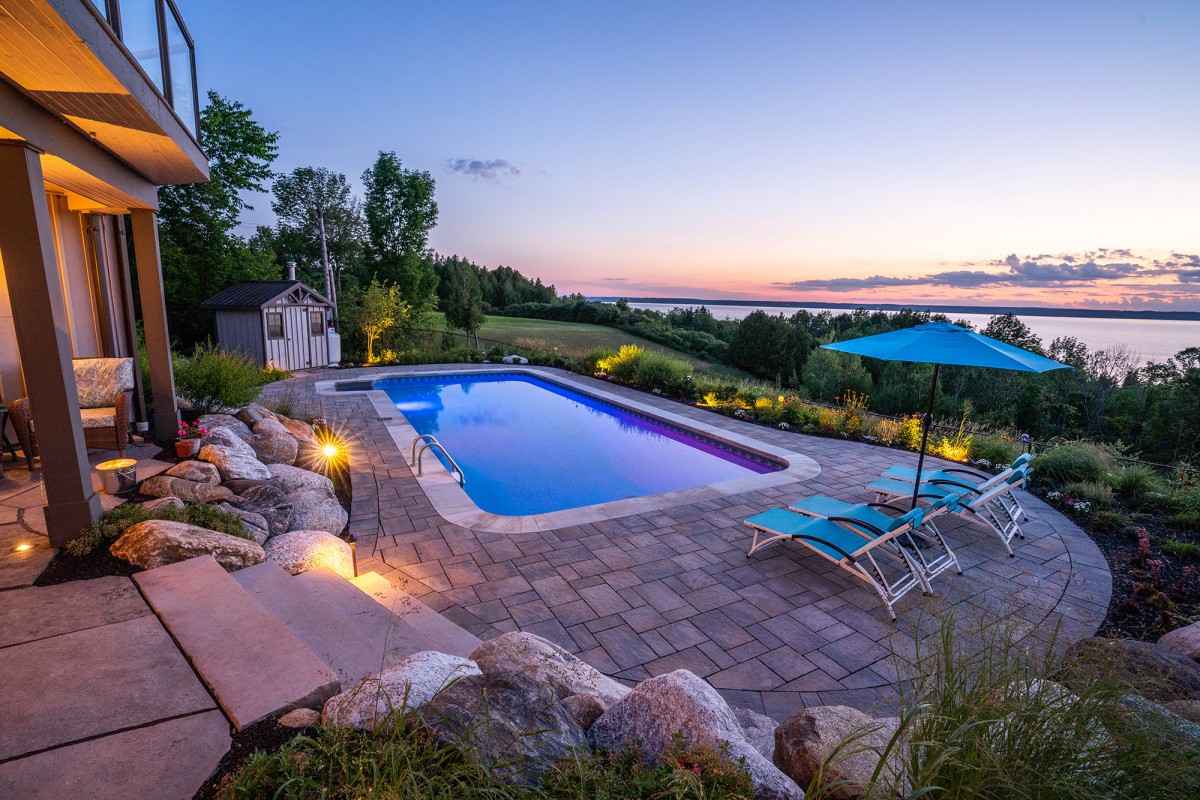 3. Upgrade lighting and expand your gardens.
These are small touches that can make a massive difference on the overall look and feel of a landscape.
Low-voltage lighting can accent and highlight parts of your space and can make your landscape safer to navigate. And let's not forget how much nicer it can be to enjoy your yard at night when the heat waves of the Ontario summer are hitting us. With lighting throughout your space, everything changes… don't overlook it!
All lights installed on your property will have timers, and some may even connect directly to your smartphone — so no wasting electricity!
Now, gardens. While they can be planted and planned to be low maintenance, over the decades they can become overgrown if not properly cared for. Even the most meticulously cared-for gardens can look a little tired over time.
Many folks are interested in a smaller upgrade or expansion to their gardens without having to get involved with a full-scale design process. That's where we come in! All of our property care customers can add a garden enhancement to their package. Just ask.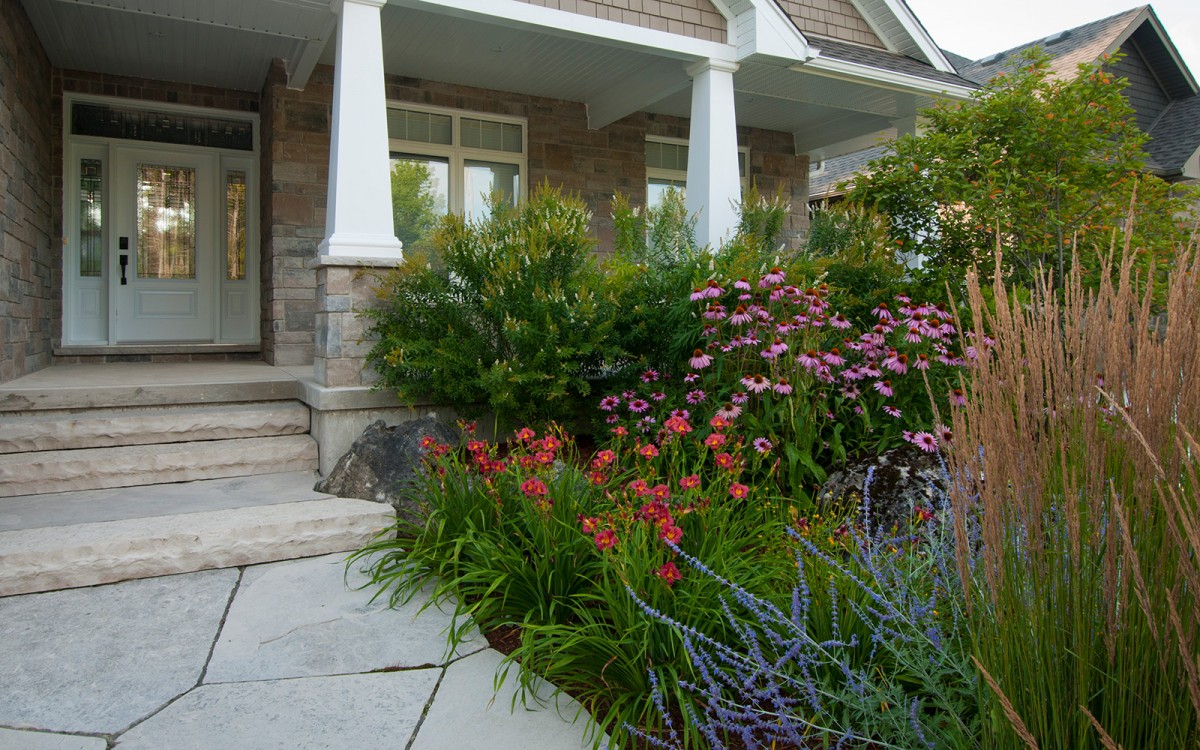 Ready to upgrade your plan?
Hutten's Property Care and Enhancement team specialize in small projects and improvements like the ones above! All you need to do is start the conversation with your account manager and we'd be happy to take it from there.
If you're looking at an upgrade that's related to new construction — we wrote a post on that too.
Don't have a property care plan? It's not too late to sign up for one!